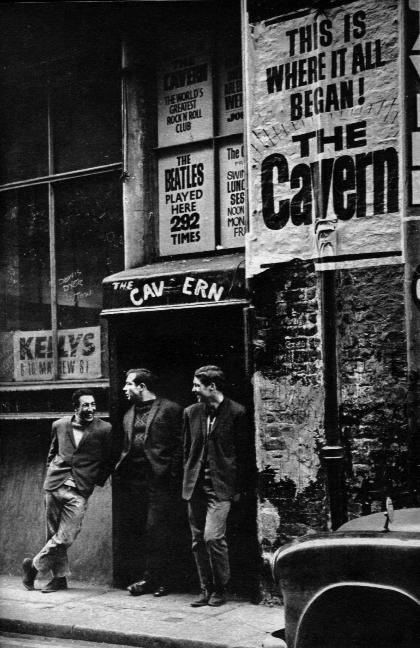 Iconic , the birth place of the Beatles or so Wiki tells me(grins)

Post your music videos here


NOTE - You can't post you tube videos until you've posted at least 20 times in the forums. It's to prevent spam etc so if you can't post a video try up your posting in other topics!!